Daily practice includes bowing, chanting, sitting and walking meditation. One and Two-day retreats are held monthly at various locations. A one- week up to a 3 month's retreat are held twice a year at Seung Sahn International Zen Centre, Mu Sang Sa , South Korea. (Head Temple, Asia)
More information is available at http://www.musangsa.org/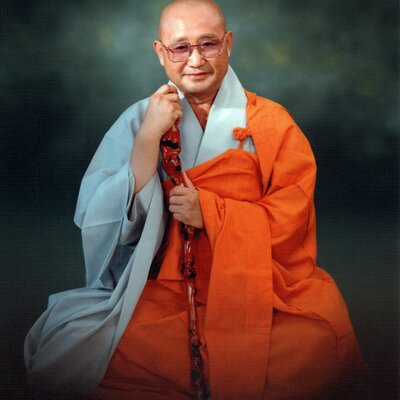 Brisbane:-

Phoenix Zen Centre
Monday evenings - Beginners introduction and general practice - 7.00 PM untill 9.00 PM
Wednesday Evenings - General practice & Chanting practice - 7.00 PM untill 9.00 PM
Sunday Mornings - Morning bell chant followed by general chanting, Dharma talk and General practice interviews - 8.30 AM till 12.30 P
Monthly Weekend Retreat from Friday 7-00 pm Until Sunday 12.30pm. Retreat Fees $40.00 per day (includes all meals & accomodation)
Please phone 07 3269 7393 for any updates
When: About Last Friday until Sunday of the Month (please check Google Calendar for updates)
Time: 7.00pm (Friday) until 12.30 pm (Sunday)
Venue: Phoenix Zen Centre,
3C Albury St. Deagon QLD 4017, Australia
Contact Abbot Dae Haeng phone 07 3269 7393 / Mobile: +61418 620 105
email: daehaeng@gmail.com
facebook: Phoenix Zen Centre website: zenbrisbane.com
All Saturday & Sunday Retreats - by donations

Gold Coast:-

Gold Coast Zen Group
Time: from 8.30am until 5.00pm
Venue: 23 Sundance Way, Runaway Bay, QLD 4216
Fee: $35.00 per person.
Contact: Julie 07-55289923 mobile 0435 249 330
Program schedule includes Orientation chanting, Sitting/Walking Meditation, Zen Interview by Roshi Ku san, Formal Lunch, Tea Breaks and a Zen Circle. Please wear loose comfortable clothings and register your interest early as places are limited.
Group Meditation Practice :- Every Weds : 7.00pm until 8.30pm. Phone or email to confirm, please.
Where 23 Sundance Way, Runaway Bay QLD 4216, Australia
Contact Julie (Bup Wol) (61) 435 249 330 (617) 55 289 923
email: goldcoastzengroup@hotmail.com

Description Please see our Google Calendar & Schedules at:
http://kwanumzen.com.au/practice.php
Retreat Centre:
106 Bonogin Road, Bonogin QLD 4213, Australia.
One Day Zen Meditation, on 2nd Saturday of each month to be confirmed.
Fees: $ 35.00 per day (includes Lunch and teas)
Email: kwanumzen.oz [at] hotmail.com

Please check out the Calendar below for the weekly practice schedules and for upcoming retreats:

Email: kwanumzen.oz [at] hotmail.com